TM and Tata Communications partner for IP transit services in ASEAN
04 October 2021
Tata Communications has inked a deal with Telekom Malaysia Berhad (TM) to offer stable, high-speed and reliable connectivity in the ASEAN region and open access to global enterprises.
It is understood the collaboration will enable Tata Communications to optimise TM's presence within the region through terrestrial networks and submarine cables to neighbouring countries.
The submarine cables in the network include the Malaysia-Cambodia-Thailand submarine cable for connectivity to Indochina and, Nusantara Gateway submarine cable for connectivity to Indonesia.
Find out more
---
Testing the Network
26 August 2021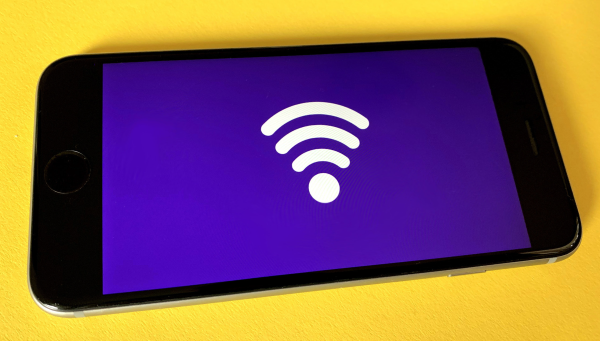 The increased usage of IoT, streaming and other services mean operators are faced with commercial and technical pressures to continually protect and enhance their network. Robert Shepherd looks at some network optimising tools at their disposal.
Depending on what you read, the number of mobile devices operating across the globe is expected to reach an incredible 17.7 billion by 2024. To put that into context, it marks an increase of 3.7 billion devices compared to 2020.
Find out more
---
Sparkle and Google to build Blue and Raman undersea cable systems
30 July 2021
Telecom Italia's international services arm Sparkle has partnered Google and others to build two new undersea cable systems to expand communication routes between Europe, Africa, the Middle East and south Asia.
The company said the Blue system will connect Italy, France, Greece and Israel, while Raman will connect Jordan, Saudi Arabia, Djibouti, Oman and India.
Each equipped with 16 fibre pairs and embracing the innovative concepts of open cable, supporting multiple fibre tenants and open landing station, enabling competitive access to the cable termination points, the two systems set a new reference in terms of diversification, scalability and latency throughout these geographies.
Find out more
Pakistan: Wateen and Telenor partner for FTTT
28 July 2021
Wateen Telecom, a Pakistan-based converged communication services provider, and Telenor Pakistan, an operator and part of the multinational Norwegian telecommunications company Telenor, have to connect over 700 Telenor cell sites under what is known as the FTTT (fibre to the tower) initiative.
In order to meet growing demand for bandwidth and emerging technologies, Telenor Pakistan relies on Wateen as one of the major partners for fibre optic backbone for its network across the country. Under the terms of the deal, Wateen will provide active capacity to Telenor Pakistan cell sites for faster connectivity and higher internet speed across 12 major cities.
Find out more