Smart thinking
26 August 2021
Approximately 60% of the world's population lives in Asia, putting strain on the continent's cities. But are smart cities the answer to sprawling urbanisation? Robert Shepherd investigates.
The creation of smart cities has been captivating the sector for more than a decade. As technology continues to advance at speed and humans no longer need to carry out jobs that robots can now do with aplomb, countries on every continent are planning for a very different future to the one they envisaged just 15-20 years ago.


Find out more
---
Testing the Network
26 August 2021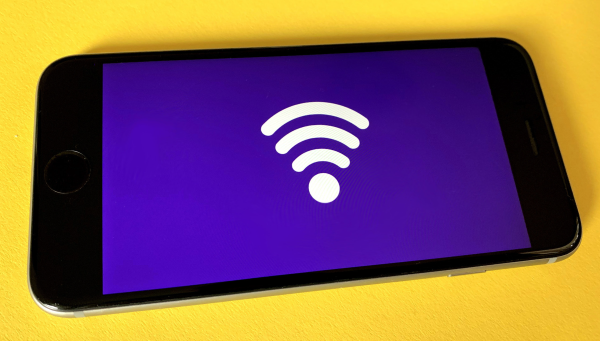 The increased usage of IoT, streaming and other services mean operators are faced with commercial and technical pressures to continually protect and enhance their network. Robert Shepherd looks at some network optimising tools at their disposal.
Depending on what you read, the number of mobile devices operating across the globe is expected to reach an incredible 17.7 billion by 2024. To put that into context, it marks an increase of 3.7 billion devices compared to 2020.
Find out more
---
Myanmar's telcos restore internet services
17 February 2021
Internet access in Myanmar has been restored after authorities ordered the country's operators to turn off data services, following widespread anti-government protests after a military coup.
Telenor Myanmar issued a short statement saying its data network is now back online. The company said the Ministry of Transport and Communications (MoTC) directed all mobile operators to temporarily shut down data networks, noting voice and SMS services remained open.
Telenor Group said in a separate statement it complied with the directive, as required by its licence, but added it "views this development with deep concern. We have emphasised to the authorities that access to telecom services should be maintained at all times, especially during times of conflict, to ensure people's basic right to freedom of expression and access to information".
Find out more
Network automation: learnings from the Covid-19 pandemic
10 February 2021
The use of collaboration tools has increased dramatically. For instance, Microsoft alone saw an increase of 12 million new users on Teams as companies shifted to remote work during the pandemic. This change, together with the increased use of video streaming, gaming, and social media platforms, has driven bandwidth needs up abruptly.
Telia Carrier owns and operates one of the world's most extensive fiber backbones and recently reported that "every day of the week now looks like a Sunday" in terms of backbone network load, with Sunday evenings being the traditional traffic peak. Verizon has revealed that its overall data volume increased by 19% when compared to pre-COVID-19 levels, with peak web traffic increasing by 30%. Data demand spikes have been documented in India and in Malaysia as well.
Find out more